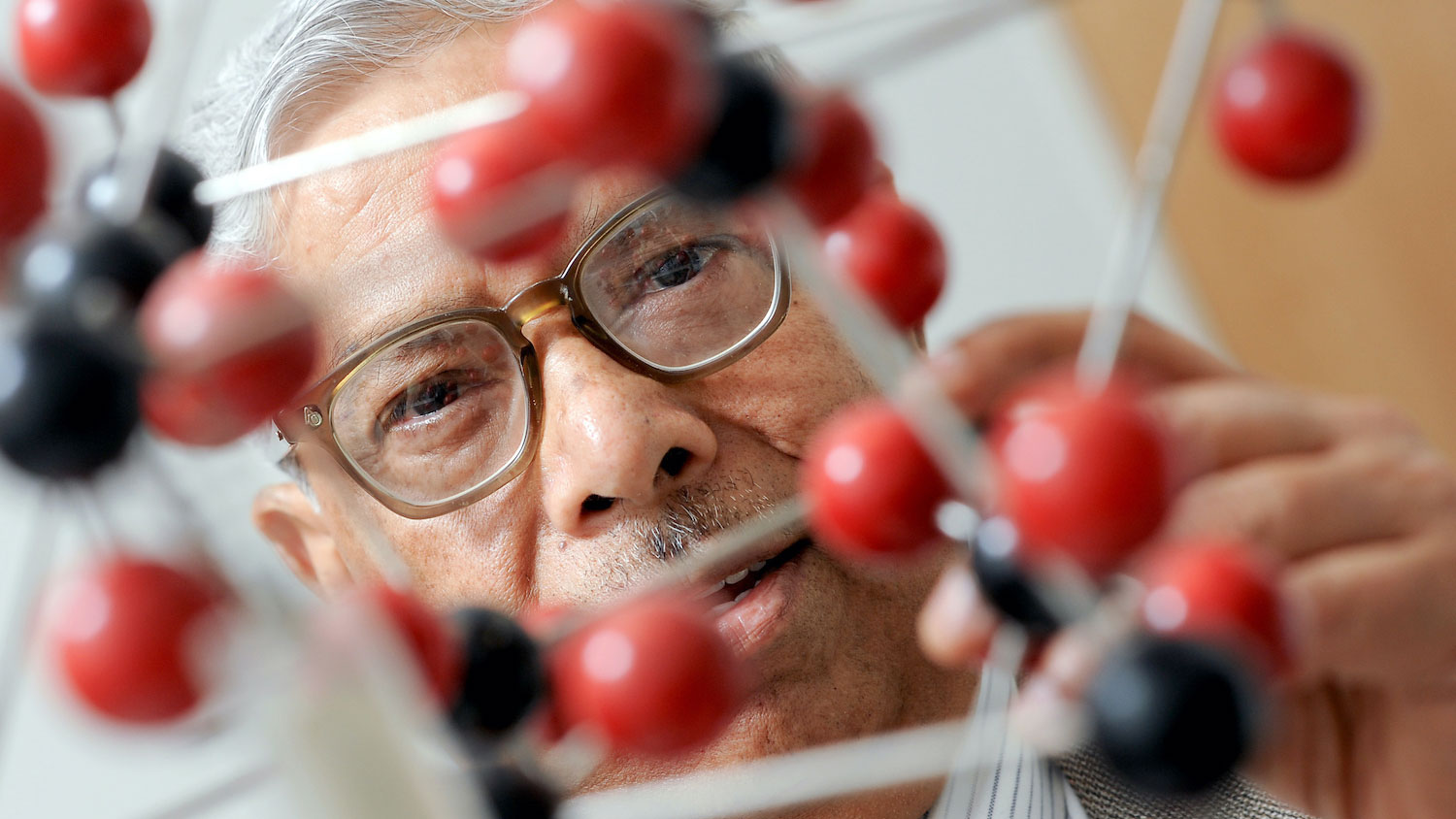 Extraordinary Purpose
Thanks to your support, NC State's faculty continues to be a powerful force for good — on campus, across North Carolina and around the globe.
NC State unites the world's best faculty and researchers with government and industry partners to think and do the extraordinary. Our Pack creates dynamic new approaches to teaching and learning, fuels industries and breakthroughs, and guides our students to impactful post-graduate lives. We work to create a big, bold future for our campus, state, nation and world — and your support makes it all possible!
NC State generates remarkable return on investment, contributing $6.5 billion to North Carolina's economy every year — an impact equivalent to more than 91,000 new jobs. With the help of private support, we are reaching new levels in sponsored research funding, tech transfer, entrepreneurship and interdisciplinary partnerships. Behind every statistic: talented individuals who engage, educate, mentor and inspire the next generation.
With your support, we can strengthen NC State's doctoral programs and attract, retain and support the top faculty members who are the heart of any great university. Those investments are key to delivering solutions that make the world a better place — and to producing leaders poised to make extraordinary discoveries of their own.
Here are some of the many ways our faculty members are using private support to create economic, societal and intellectual prosperity for all.
Think & Do
Innovate & Integrate
Extraordinary Purpose
Bold Breakthroughs
Learning & Leading
Making a Difference
Lasting Legacy
State of the Art
Expert Insights